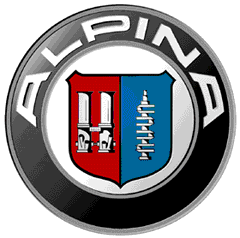 Welcome to the unofficial BMW Alpina homepage. This is the place to go to for information and pictures of BMW Alpina Automobiles through the years.

MARCH 2008 - NOW RELOCATED TO: www.alpina-archive.com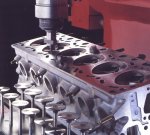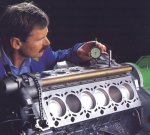 I would like to thank everyone who visits this page and a special thank goes to F.G for helping me. If you have any news, pictures, question or something else just MAIL ME. I also hope you will take time and sign my guestbook.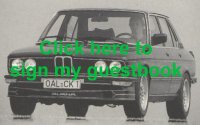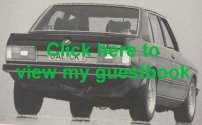 Sign My Guestbook
View My Guestbook
LE Fastcounter